Join challenges and invite only hashtags
Join exclusive challenges through invite only, vip challenges, and serious competitions.
Use private challenges to compete with your friends only, and whatever comes to mind.
Experience the difference
Join Public Challenges
Create New Challenges
Win Prizes from Sponsors
Create Private Challenge
Get recognized for winning
Our spotlight feature highlights winners for being winners. Don't let amazing content go to waste, use it to win challenges and get recognized for it. Get discovered by other users and have fun.
New Wave of Influencers
Earn Money by Creating Content
Put the Spotlight on You
Get Discovered
Work with Brands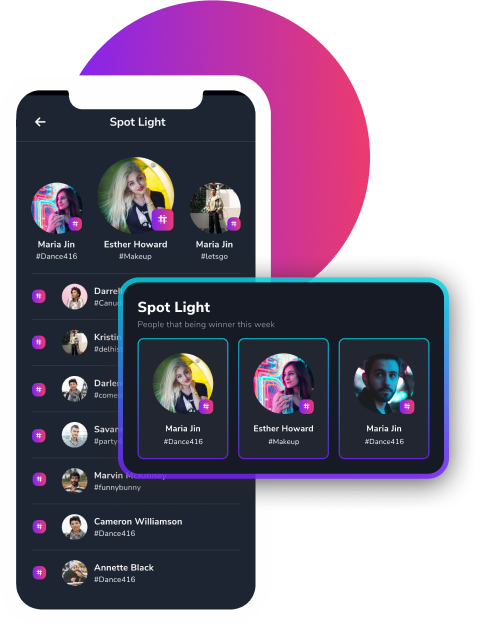 Go live anytime
Make friends, and hang out on Hinotes Live
with no minimum amount of followers required
Virtual Gifting
Monetize Your Lives
No Minimum Followers Required
Have Fun With Hinoters
Live Selling Channels (soon)
Talent Shows
Be part of talent shows across the globe. Get recognized for your talent and follow your dreams. Hinotes app focuses on talent by hosting talent shows with great sponsors.
Show your Talent to the World
Join Talent Shows
Get Sponsored
Win Cash and Prizes
Get Recognized
What's New?
Find the latest updates with Hinotes App
MOST POPULAR
Find more details about getting verified on hinotes app

We are introducing Hinotes Backstage to work with qualified creators

Understand how our challenges and prizes work